"As a former marketing and communications corporate professional, I was looking for someone who would not only have the technical savvy but also have the heart and courage to take on a client with an out-of-the-box concept. To me, passion is key. I knew a Cue was the perfect fit to guide communications for my newly re-branded social business, in a few short months I've leveraged the power of digital marketing and a cue has helped me navigate the process of clear messaging, social media engagement and events promotion."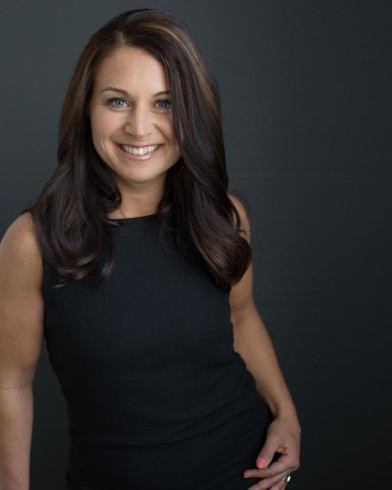 Charlene Sanjenko | PowHERHouse
CEO/Creative Director
"Excellent Social Media and Digital Marketing service for local business in Vancouver and the Lower Mainland. Highly recommend if you have a business to establish a strong profile online. Their service is second to none."
David Brighton
Home Inspector
"a Cue planned and executed multiple proactive conversations, on a daily basis, in the weeks building up to our event. Without a Cue's help we would have missed the critical customer conversations that only happen in the social realm."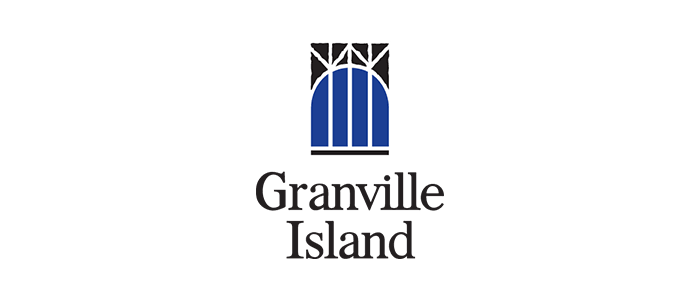 Scott Fraser - Granville Island
Marketing Director
"Fantastic Social Media strategies and services as well as overall marketing expertise and creative superpowers. Their team built up my community and made my name known. My name was unknown online before working with a Cue and now my clients can find me and get to know me. a Cue helped me create my fabulous 'Pam's Picks ~ Best kept secrets in Vancouver' Video series for businesses within my community - it was an incredible success!"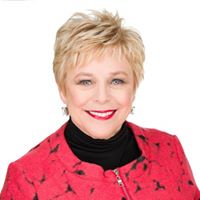 aCue Creative has been an incredible resource for my business and my networking group. The team of a Cue have been outstanding to work with to say the least. My business required support for my growing Interior Design Agency and they have been instrumental in assisting. From providing quality social media posting to market planning details and a refined attitude to success, these ladies are of high quality in all aspects of business. I would highly recommend Kaare Long's team for any Marketing and Social Media needs your business may require.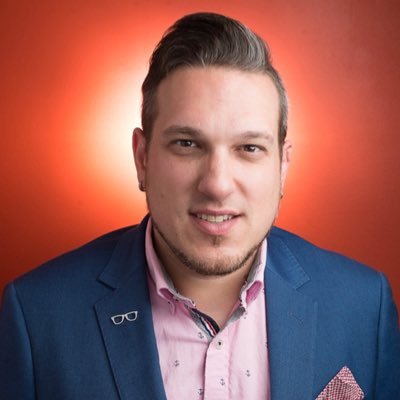 Chad Schmuland
Owner | Chad Schmuland Design
The team of aCue are amazing. They are working on my social media marketing for my company. I am very pleased with them. The post they make are professional and creative at the same time. I am in accounting business, they manage to create a very interesting posts even for accounting industry!
Olesia Kloster
Owner | Accounting One
"I love working with Kaare and always find her refreshing, smart and creative. What a combo!"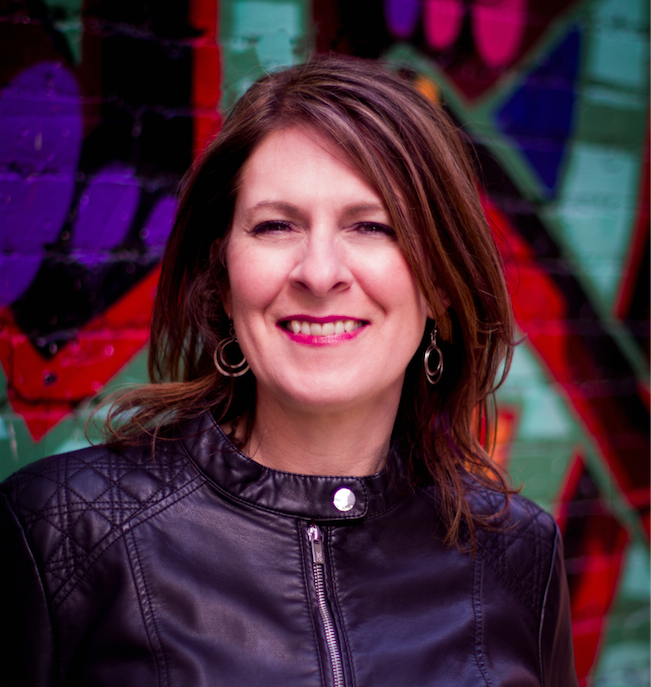 Mhairi Petrovic | OutSmarts Marketing
CEO
Our business had reached a make-or-break point... we needed help. After we had tried adjusting our business model and trying a lot of sophisticated marketing tactics for a couple years, we still weren't getting the results we needed. We just weren't getting enough clients. And even though we were perfectly capable of making use of modern technical tools, and we're good at writing copy, creating videos, and doing all the other 1000 important things needed to make a business successful, we were missing something. So we reached out to a Cue. Right from the start, we knew we had made the right move. Their team is so professional, adaptable, and capable it's just a pleasure to work with them. They know exactly how help your business by finding the gaps that you weren't aware of. And they don't offer a pre-baked solution and force you to come to them and fill in any gaps left-over yourself, they come to where you need the help and provide expertise to fix whatever needs fixing regardless of your unique situation. No messing around. They have the experience and expert guidance that enabled us to put our technical and creative know-how to best use. They helped us refine everything from our business model to our branding to our process. We couldn't be more pleased with the service they have provided and the results we've obtained. And we're continuing to work with them to refine our marketing, sales, and operations. No matter what your needs are, a Cue has a professional and amazing team ready to help you make your business a success. Our recommendation to anyone who wants to start a business... hire a Cue!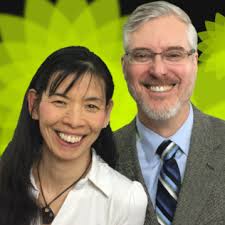 "My experience with the Vancouver a Cue staff has been wonderful! This digital marketing business has helped take my business to new levels. Thank you!"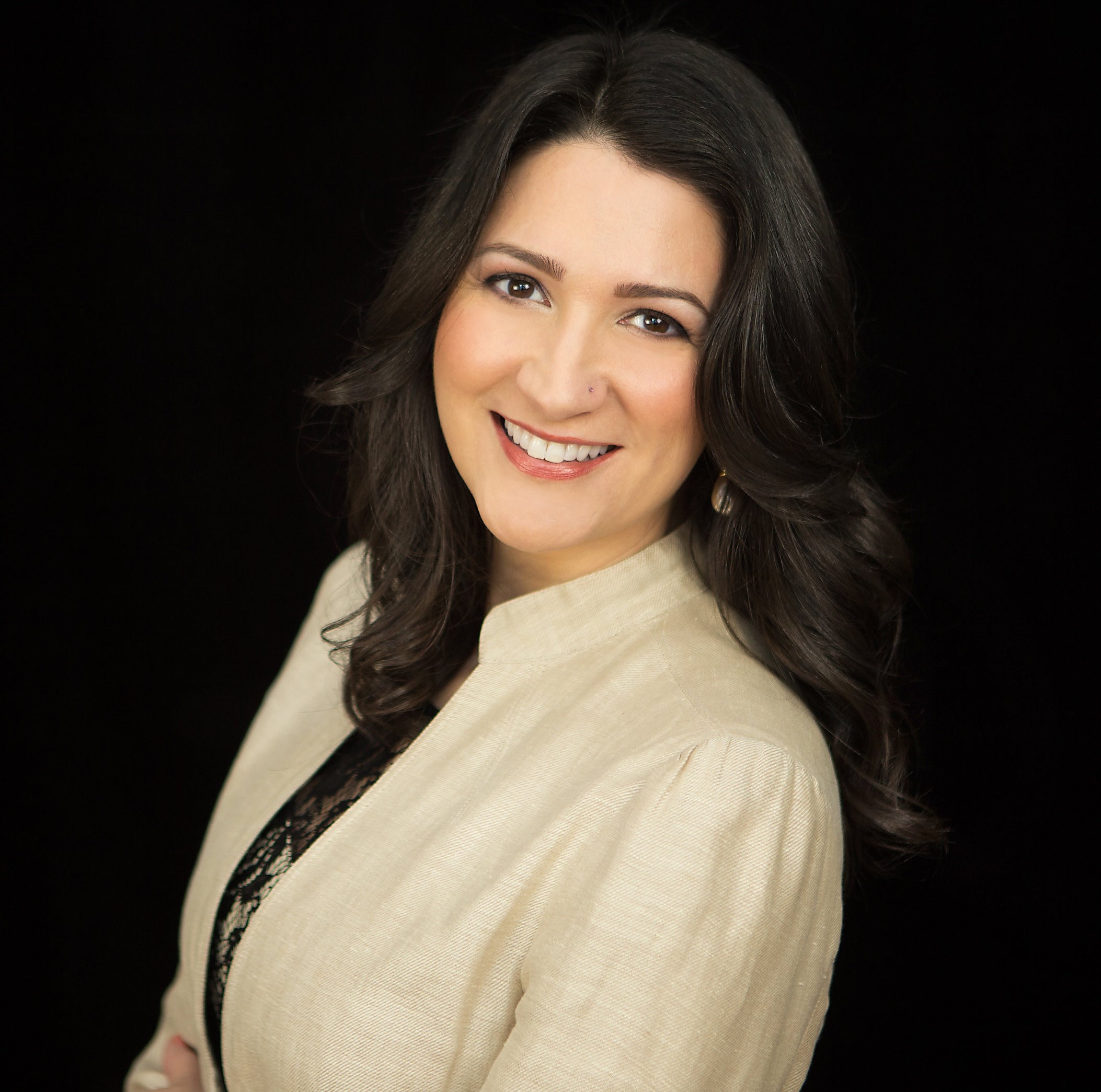 Michela Quilici
Owner | Michela Quilici Business/Marketing Coach
Kaare and the a Cue Consulting team are absolutely amazing. They are dedicated, knowledgeable and fun to work with. When woking with them you have a true partner who is dedicated to your success, makes the effort to understand your business and is there for you when needed. Highly recommended.

Michele Castillo | Spot On Digital Marketing
Owner
"a Cue Creative Consulting has taken us into the winners circle with their fantastic creative social media strategies and energized optimism. Kaare and her team were ready, willing and able to help us get a $10,000 grant from TELUS STORYHIVE. I definitely plan on having a them as part of our team in the future!"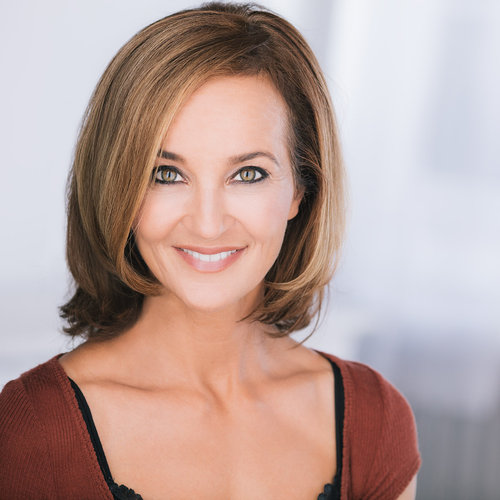 Michele Brezinski
Film Creator
I have found the a Cue team to be very organized, effective and easy to work with. They have been also very helpful with the company's marketing recruitment process in the initial stages of scanning candidates. A wealth of resources!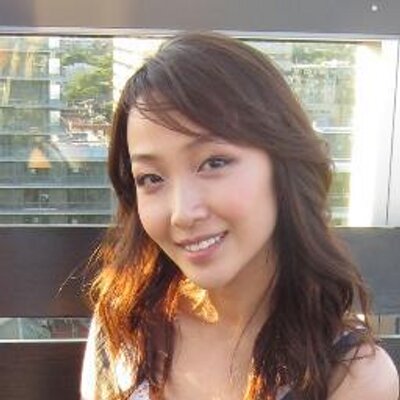 Claire Cui
Richmond Advisory | VICE-PRESIDENT CPA, CA, MAcc
"We discovered a Cue Creative Marketing and Consulting when were looking for insight into what marketing tactics we should be utilizing, as well as how our business processes could be improved to make our marketing efforts more effective. Our goal was to walk away with a strong marketing strategy for the upcoming year that would help our company grow and gain more traction. It was critical to us that whoever we worked with understood our business from the ground up and that simply executing marketing tactics was not enough. We were impressed with the thoroughness of the a Cue team to dive right into our business processes and offerings, gaining a clear understanding of our audience and where we wanted to go in order to address any underlining issues that were holding us back when it came to our marketing efforts. The a Cue team is very thorough in assessing what really needs to be done and we recommend their team when you feel you are looking for a fully integrative process that works. We value their insightfulness, transparency and their level of expertise in all things marketing and business!"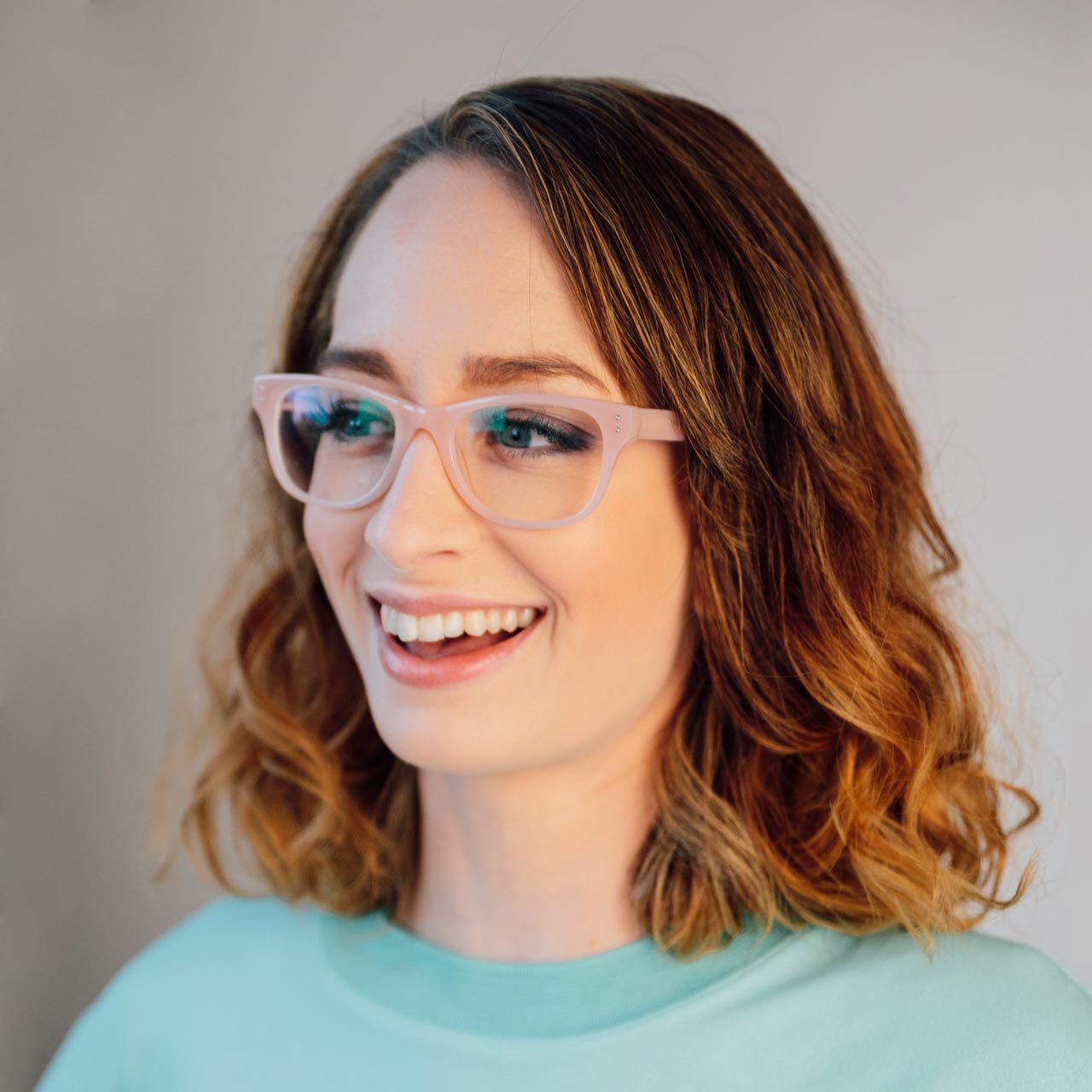 Sarah and Sheldon
Owners | Weight Creative
As the Marketing and Events Coordinator for Montair, we brought on aCue to help us achieve our goals of increasing our online presence through our website and social. From the first initial phone call with Kaare, aCue CEO, I was confident that her and the team would be able to achieve our goals. What they provided was so much more. As a one woman show at Montair, Kaare and her consultants were able to provide much needed strategies and tools to help not only our company, but also in my own personal development. When looking for a consulting company, I wanted to find the right fit with a team of people that understood the direction we were going and what was important to us and our market. aCue went above and beyond my own expectations. For any companies looking to achieve that next step with their online presence and get the most out of their social media platforms, Kaare and her team know what they're doing. I would recommend them and hope to use their services again soon in my next marketing chapter.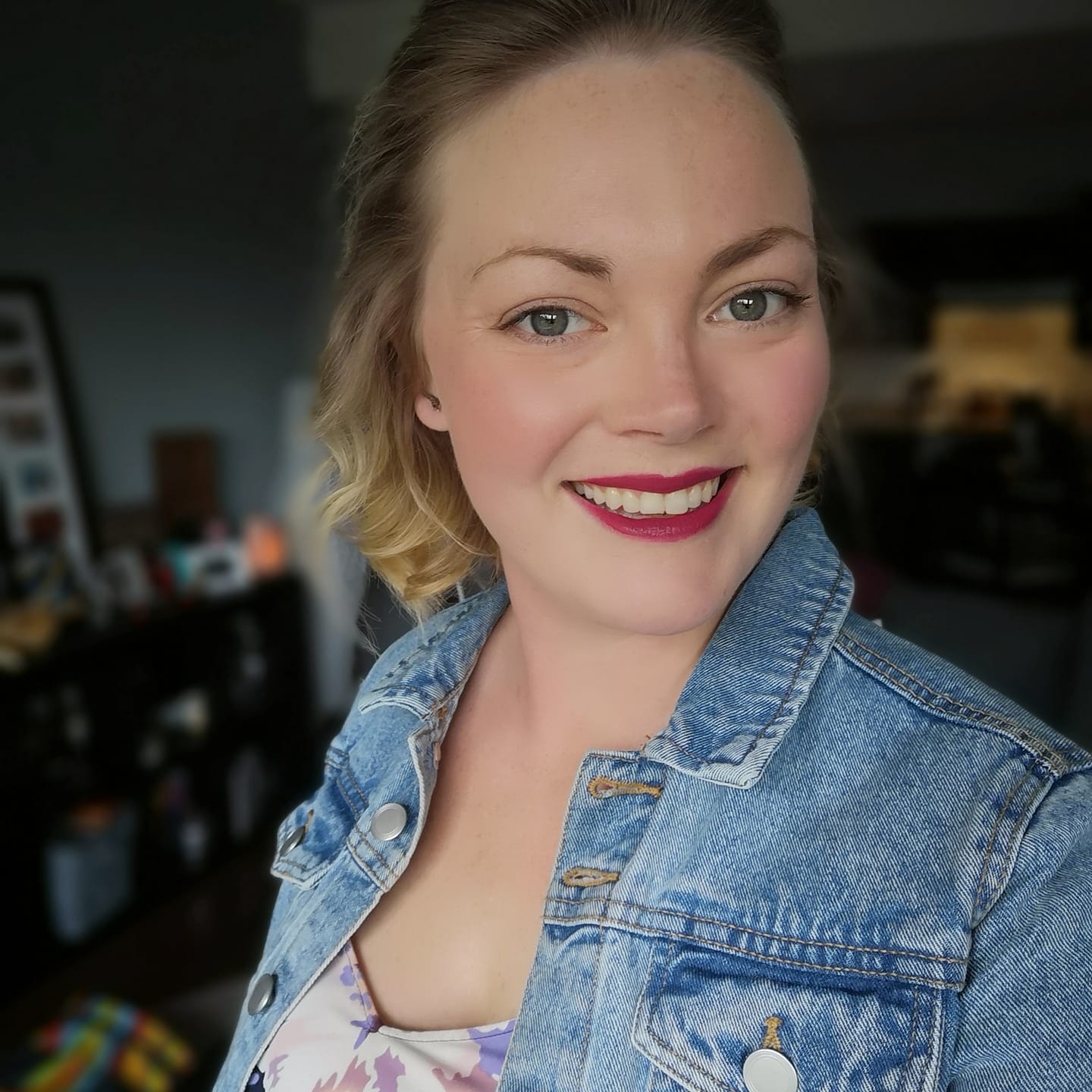 Shelby Yates | Montair Aviation
Marketing and Events Director